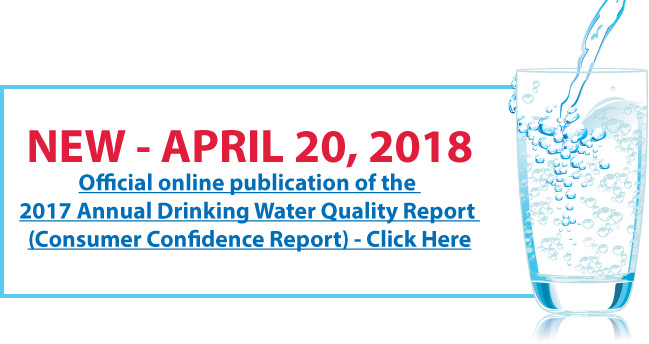 From the April 17th edition of the Manito Review:
Charles Beebe Scholarship
Applications for the Charles A. Beebe Scholarship Fund may now be picked up at Midwest Central High School or at Manito Community Bank in Manito. Applications must be filled out and returned to Manito Community Bank, PO Box 646, Manito, IL 61546 no later than May 15, 2018. You must be a graduate of Forman High School or Midwest Central High School and be furthering your education to qualify for this scholarship.
Manito Historical Society Hosts Antique Appraisal
Do you wonder the value of your favorite collectible? The Manito Historical Society is hosting an Antique Appraisal on May 5, 6-8pm at Fergies Pub in Manito. Abbie Ann Alexander will be on hand to share her experience and expertise in offering an appraisal for your prized possession. For the price of a ticket, you will receive one appraisal of an item that is able to be carried in and placed at your table. Snacks will be provided along with a cash bar. Tickets are available at Manito Community Bank or a Historical Society member.
Green Valley Townwide Sales
Sat., May 5th
Green Valley Townwide Sales will be held on Saturday, May 5th from 8:00 a.m.-2:00 p.m. Rain or shine. Anyone participating needs to contact Pam Autrey at 401 Nees St., Green Valley or 309/202-2471. The deadline to get info. in is April 27th. There is a three dollar advertisement fee.
Spring Lake School to hold Kindergarten Screening
Spring Lake School is holding screening for children who will be attending kindergarten during the upcoming school year. In order for children to be eligible, they must be at least 5 years old on or before September 1st, 2018, and be a resident of our district.
Screening will be held during the afternoon of Thursday, May 3rd, by appointment only. Please call 309-545-2241 to schedule. We ask that you bring your child's Certified Birth Certificate to your appointment.
Manito Spring Clean-Up
Manito Town-wide Spring Clean-up will be held on Thursday & Friday, April 26th & 27th.
All items MUST be at curbside no later than 8 a.m. on Wednesday, April 25th.
There will only be one opportunity for pick-up. Trucks will NOT backtrack or make repeated checks for pick-up. There will be no dumping at sewer plant.
Regular garbage, yard waste, old tires, building materials, or electronics WILL NOT be picked up.
Emmanuel's Warehouse
Emmanuel's Warehouse Monthly Drive Thru Food Pantry will be serving on Saturday, May 12th at the American Legion (201 South Broadway Street, Manito, IL) from 11:30 a.m. till until everything is gone. Remember no proxies unless approved by President Dave Crigger or Rosemary Palmer. Emmanuel's Warehouse is for those in need in the Midwest Central communities.
Please call Rosemary Palmer at (309) 545-2423 for any needed information.
Celebrating 100 Years
Dick Lohnes of Green Valley is turning 100 years young! Dick's nephews, Brad and Mike Pfeiffer, and their wives will be hosting an open house in his honor on his birthday, May 2nd in Green Valley where Dick has lived his wonderful life.
Dick is Green Valley's oldest resident and was a member of the Fire Protection District for 40 years and it's chief for 26 yrs. Dick, and his wife Vava, owned and operated the local Mobil gas station and Chevrolet dealership for many years retiring in 1980. Dick still goes out to lunch every week with the men in town!
During WWII Dick served as a truck/convoy driver and was part of a 5,000 mile march from North Africa through Italy, France and Germany arriving in Austria with only 10 days of rest.
Please join us in celebrating Uncle Dick! The party will be held at the Green Valley Fire Hall 106 S. Church St. Green Valley. The open house will be from 4pm-7pm. Food, sweets and refreshments will be provided. Dick has requested please no gifts.