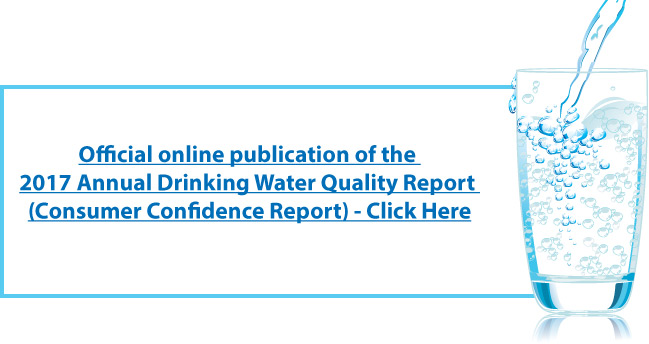 New from the


From the September 25th edition of the Manito Review:
Petitions for Village of
Manito Election Available
The Manito Village Clerk has announced that petitions for the April 2, 2019 Consolidated Election are now available at the Manito Village Hall.
Signatures of registered voters from within the city limits of the Village of Manito are required to secure a place on the ballot.
The four year terms of Trustees Ken Lacey, Rod Emmons and Donna Thompson are up on April 30, 2019.
For this election a minimum of eight (08) signatures are required.
The maximum number of signatures is fifty-eight (58).
Petitions must be completed and filed with the Manito Village Clerk between December 10 and December 17, 20 18.
Candidate packets with complete instructions are now available at the clerk's office in Manito Village Hall during normal business hours and can only be picked up and signed for by those seeking election. All persons signing the petitions must live within the boundaries of the Manito city limits.
Petitions may be circulated beginning September 18, 2018.
It is important that all instructions be strictly followed.
If you have any questions, you may call Village Clerk Lee Lacey at 309-968-7080 or County Clerk Summer Brown at 309-543-6661.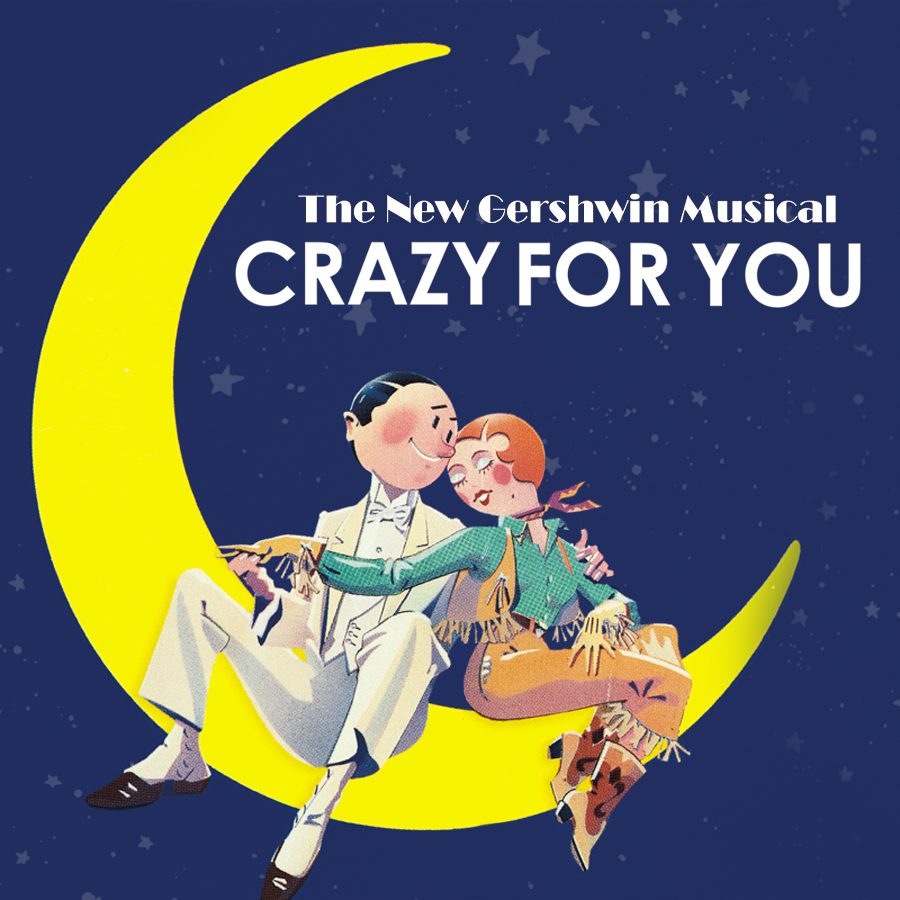 Midwest Central High School Presents... CRAZY FOR YOU
On October 11, 12, and 13th Midwest Central High School will present the musical CRAZY FOR YOU. This musical comedy showcases 18 Gershwin songs and received the Tony Award for the best musical in 1992. Our production features over forty high school students who sing and dance to tunes that are familiar to all music lovers.
This production is held at Forman Center in Manito and begins at 7:30 - tickets are availabe at the door. On Saturday night October 13th there will be a dinner theater beginning at 6 p.m. Tickets for the dinner are available in advance only and will be sold in the MCHS lobby at 7 a.m. on Wednesday, October 3rd. For details concerning the dinner call Rebecca at 309-968-6139. Patrons may attend the show only on Saturday night by arriving at 7:15.
Please support this program and the students who participate by planning to attend. The show is directed by Susan Frank and Rebecca Switzer.
Manito Fall Clean-Up
Manito Town-wide Fall Clean-up will be held on Thursday & Friday, September 27th & 28th.
All items MUST be at curbside no later than 8 a.m. on Wednesday, September 26th..
There will only be one opportunity for pick-up. Trucks will NOT backtrack or make repeated checks for pick-up. There will be no dumping at sewer plant.
Regular garbage, yard waste, old tires, building materials, or electronics WILL NOT be picked up.
Announcing the Conservation
Assistance Program
In an effort to promote conservation, the Mason County Soil and Water Conservation District is offering cost share assistance to anyone in Mason County that has planted trees, pollinator flowers or made improvements on their property that improve habitat. The practices that are as follows: new nozzles for irrigation systems, bees and bee hive establishment, pollinator plots, tree planting, waterway establishment, pasture renovation and tile riser replacement. Also, the District will give $1000.00 grants to schools, youth and civic groups for establishment of habitat, clean-up days or tree planting. The grants will be subject to approval of the district Board of Directors.
In order to qualify, the participant needs to provide the tax id number where the practice was installed, photographic proof that the practice was completed and a paid receipt for materials. Labor is not a reimbursable item. This offer is retroactive to January 1, 2018. Once submitted, the Board of Directors will approve or deny the project at the next monthly meeting. If you have any questions, please feel free to call the District at 309-543-2582 ext. 3.
Green Valley Townwide Sales
The Green Valley Townwide Sales will be held on Saturday, September 29th from 8:00 a.m.-2:00 p.m., rain or shine.
Come shop at all the great deals available in Green Valley!
Voices Needed for Christmas Cantata
The Forest City Community Church is looking for voices from the community to join them in a Christmas cantata planned for December 16, 2018. Anyone who is interested is welcome to come to practices which will be held every Tuesday evening beginning September 25 until the program in December. Practice begins at 6:30 p.m. at the church in Forest City. Anyone with questions can contact Marcia at 309/267-2868.
Trustee Application Packets Available
Trustee application Packets are now available at the Forman Valley Public Library. Qualified, Registered voters will need at least 6 signatures to qualify for the ballot. Petitions must be notarized and returned to the library December 10 - 17, 2018, during regular Library hours. The hours are as follows: MWF 9:00 to 4:30, TTh 9:00 to 6:30, Sat. 9:00 to 1:00. "First hour filings" on the first day, Dec. 10, will determine how candidates are placed on ballot. Please call the Library if you have any questions. 309-968-6093.
Emmanuel's Warehouse
Emmanuel's Warehouse Monthly Drive Thru Food Pantry will be serving on Saturday, October 13th at the American Legion (201 South Broadway Street, Manito, IL) from 11:30 a.m. till until everything is gone. Remember no proxies unless approved by President Dave Crigger or Rosemary Palmer. Emmanuel's Warehouse is for those in need in the Midwest Central communities.
Please call Rosemary Palmer at (309) 545-2423 for any needed information.